Car Storage
MAKING MOVING EASY FOR 140 YEARS
From large-scale dealership storage to high security, high value or classic contained storage, we have the facility & technology to keep your property safe and turnaround fast.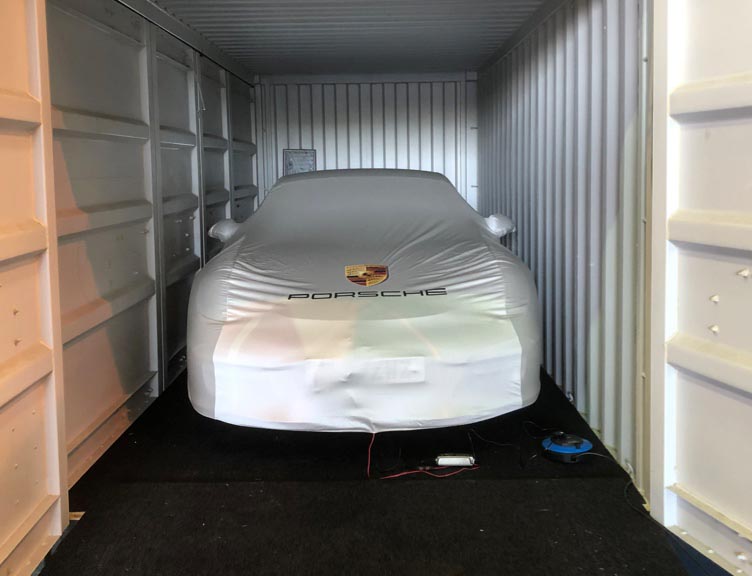 Safe and simple car storage
At our Reading facility, we can now offer unique car storage solutions at our 4 acre high security storage centre. For the last 130 years we have assisted our clients in storing their most precious possessions in a secure environment, therefore why not offer that high level of service to our clients who have high value cars?
Call today for a free consultation and quotation with one of our sales managers
Free quotation:
+44 (0) 1491 572 037
New and Old Car Storage
We are already are working with Mercedes and Renault to become their southern storage partner, storing large fleets of over 500 cars.
There are some dealerships that use us to store a few classic cars every now and then, and some dealerships that use us year-round for storing fleets of stock. We provide 100% flexibility to match your unique business requirements and fluctuating stock levels and seasonal demand.
FLEXIBLE CONTACT METHODS
We are always keen to send one of our fully trained representatives (Sales Managers) to your address in order to provide a face-to-face meeting and ensure a bespoke and individually tailored quotation that is completely accurate. Our experience in this area is well and truly at your disposal.
Call today for a free consultation and quotation with one of our sales managers
Free quotation:
+44 (0) 1491 572 037
Our Accreditations
All our Staff are B.A.R (British Association of Removers) standard trained and highly skilled and practiced in the profession. They are regularly retrained, undergoing continuous refresher training programs and attending frequent appraisals.
Testimonials
Find us on reference line for more reviews.
Check us out on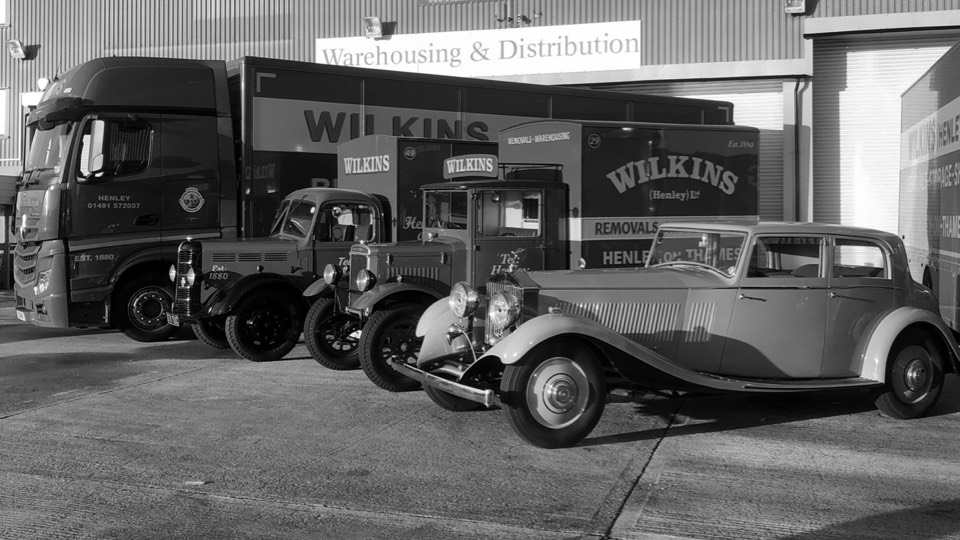 Excellent value for the amount of work involved. It took four working days to move us to our new home in Devon and we were extremely impressed by the stamina, strength and ingenuity of the crew. Throughout they remained cheerful, kind, courteous and very co-operative which was a blessing at such a stressful time for us. Even the narrow cottage stairs didn't faze them.

We would highly recommend Wilkins to anyone looking to move. We were impressed by the whole service from quotes to advice on packing to the actual move. Thank you Wilkins.
House move to Devon
April 2021
Wilkins ensured that our move was as stress free as possible. The most challenging aspect was the removal and installation of a large and heavy wine storage unit which was done efficiently and with determination!

The team was wonderful! Everyone involved was efficient, proficient and professional. Communication was excellent- all enquires were responded to in a swift manner and everyone was unfailingly helpful. We had a last minute hitch which meant that we couldn't take all our shed and garden furniture and 'stuff' to the new home and Wilkins agreed to take one load to another storage place without issue or complaint. I cannot praise them enough and would recommend them to anyone.
Moving house in Marlow
July 2020
I have used Wilkins for over 30 years. It's great when the team leader arrives and can remember moving you 25 years ago, whilst one of the others was in the team that moved you in 5 years ago.

Absolutely nothing was too much trouble, and the guys worked hard and cheerfully all day, even when discovering that we were moving to a 3 storey house with a narrow staircase.

I would not even contemplate using anyone else, and as always , you get what you pay for; professional, cheerful, courteous and patient.
Temporary move and storage near Goring
February 2020