Shipping
MAKING MOVING EASY FOR 140 YEARS
With over 140 years of shipping experience – including national and worldwide deliveries and collections – Wilkins are fully equipped and experienced to ensure your property is cared for properly and arrives on time.
Make your international move safe, simple and easy
We at Wilkins (Henley) Ltd are able to offer a worldwide, world class shipping and air freight service to all of our clients and through our global network of partners we are able to accommodate any shipping or freight requirement be it leaving the UK or shipping here to the UK from overseas.
Call today for a free consultation and quotation with one of our sales managers
Free quotation:
+44 (0) 1491 572 037
A fully managed shipping service
All shipping and freight staff are highly trained, to B.A.R Standards, and are able to supervise your shipment throughout the entire process, from the packing up at one address to the unpacking at the next.
We are also able to offer Marine Liability Cover on all consignments, providing that extra safeguard for your possessions and furthermore, a significant amount of peace of mind for yourself. The Marine Liability Cover is able to be tailored to a value of your choice and is optional.
Our Import/Export department is highly trained and experienced in the Customs Clearance Process for all Countries and are able to ensure a timely clearance of all possessions being transported.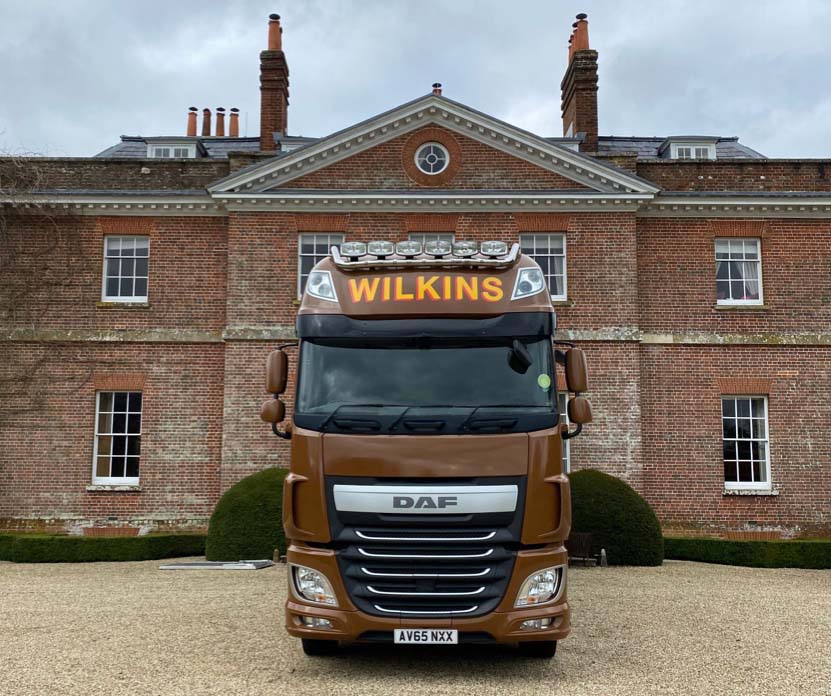 International Shipping
Upon the arrival of your goods in your destined county, our highly experienced management team will organise delivery to your new address and will coordinate with you the exact time/date your consignment will be delivered and unpacked. All your furniture and effects will be placed to your exact requirements as per our standard UK service.
Should you require it, we are also able to arrange both short and long term storage within your destination through one of our chosen partners.
FLEXIBLE CONTACT METHODS
We are always keen to send one of our fully trained representatives (Sales Managers) to your address in order to provide a face-to-face meeting and ensure a bespoke and individually tailored quotation that is completely accurate. Our experience in this area is well and truly at your disposal.
Call today for a free consultation and quotation with one of our sales managers
Free quotation:
+44 (0) 1491 572 037
Our Accreditations
All our Staff are B.A.R (British Association of Removers) standard trained and highly skilled and practiced in the profession. They are regularly retrained, undergoing continuous refresher training programs and attending frequent appraisals.
Testimonials
Find us on reference line for more reviews.
Check us out on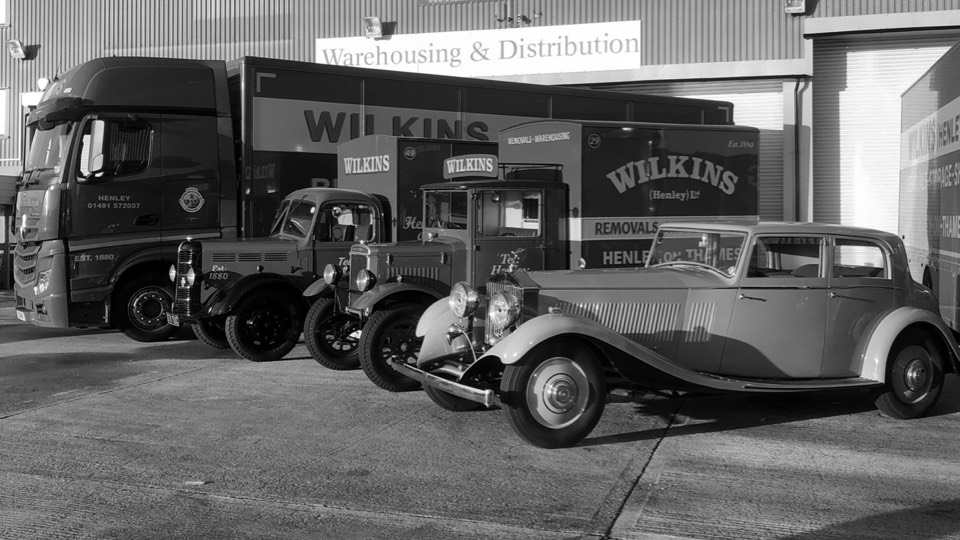 Very professional staff who were extremely efficient and courteous. Flexible with changes to where furniture needed to go. Packing was done to a very high standard. Cannot recommend highly enough.
Moving from London to Oxfordshire
September 2020
We moved from two properties in Wokingham to one property in South Wales.

Wilkins' staff were very friendly and professional.
Moving from Wokingham to Wales
January 2020
A very professional job, punctual, polite, helpful, nothing damaged.
Residential move near Reading
October 2020