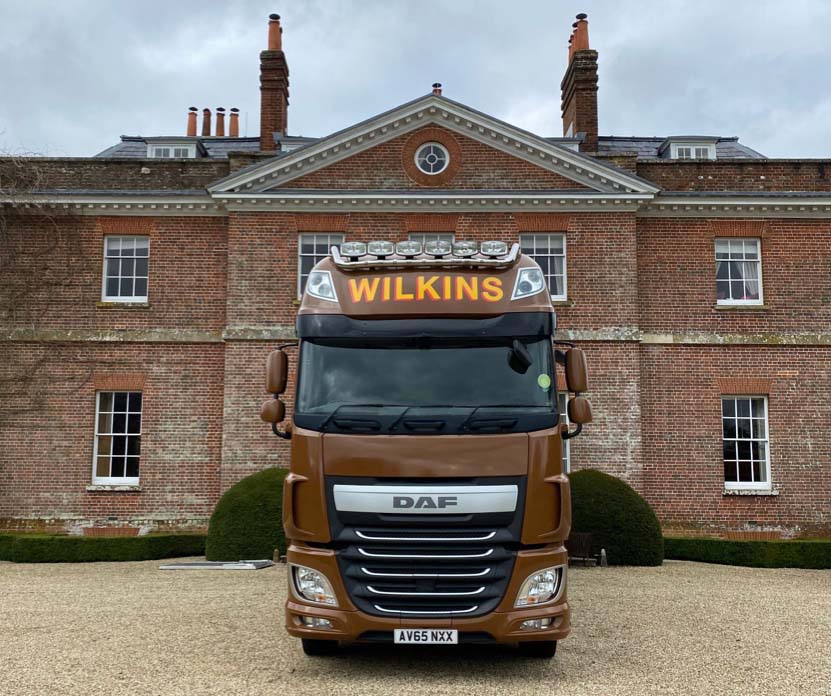 Why Choose Removals at Wilkins
Every one of our movers and packers is qualified so that they are versed in packing and moving a huge variety of objects and furniture. We have decades of knowledge and experience in all areas relating to packing, moving and storing.
We have been undertaking local, national and international moves for over 140 years. For more localised domestic removals services in Reading, Marlow, Henley-on-Thames, Wokingham, and all over Berkshire, please see their separate pages.
Everything from a book to a chandelier is treated as if it is priceless: here at Wilkins we are employed to protect and safely move your furniture and effects, not to simply just move them. Through training and experience we achieve high levels on every move as standard.