Residential Removals in Berkshire
140 Years of experience goes into your moving day
We are a family owned residential removals and storage business based in Reading, expanding over the years to operate across Berkshire and beyond. We specialise in domestic moves for properties of all shapes and sizes, with an expert removals team able to responsibly handle all your requirements.
We make your move safe and easy.
In our experience, whether it is residential removals or a corporate move, we know there is one element that many find hard to avoid and that is stress. It is our job when moving you, to make sure you experience a fully managed service where you are involved in the moving process as little or as much as you are comfortable with.
We are the experts in making sure we take care of the details so that you feel as little stress as possible. With over 150 years experience we know that a good packing and moving experience is an art, and we are masters at it.
Call today for a free consultation and quotation with one of our sales managers
Free quotation:
+44 (0) 1491 572 037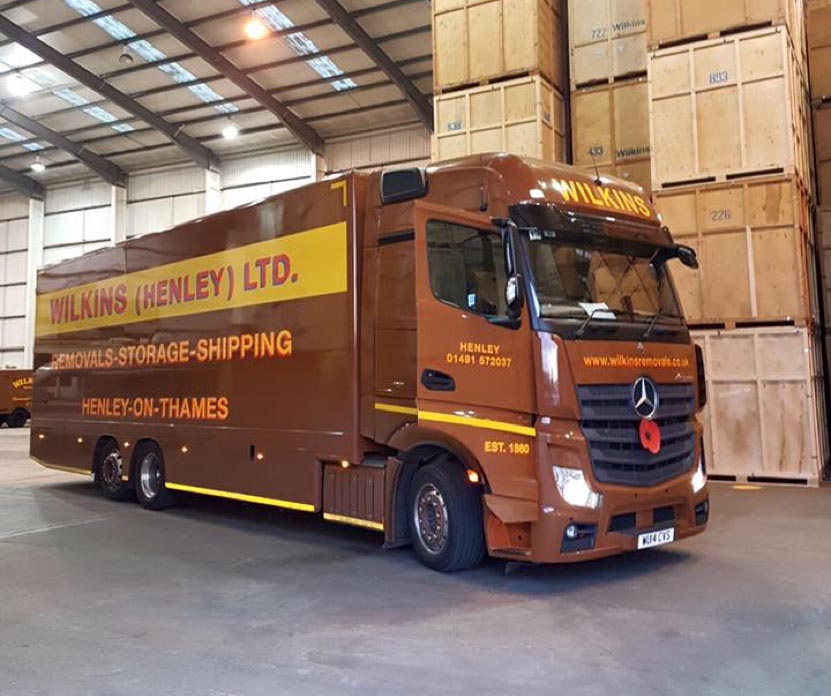 Our fleet and equipment
We have a wide range of vehicles which means we are able to address many different requirements for your house move. We are aware of the ever-changing issues around vehicle emissions around our towns and cities. Our vehicles are bespoke and designed specifically for our business.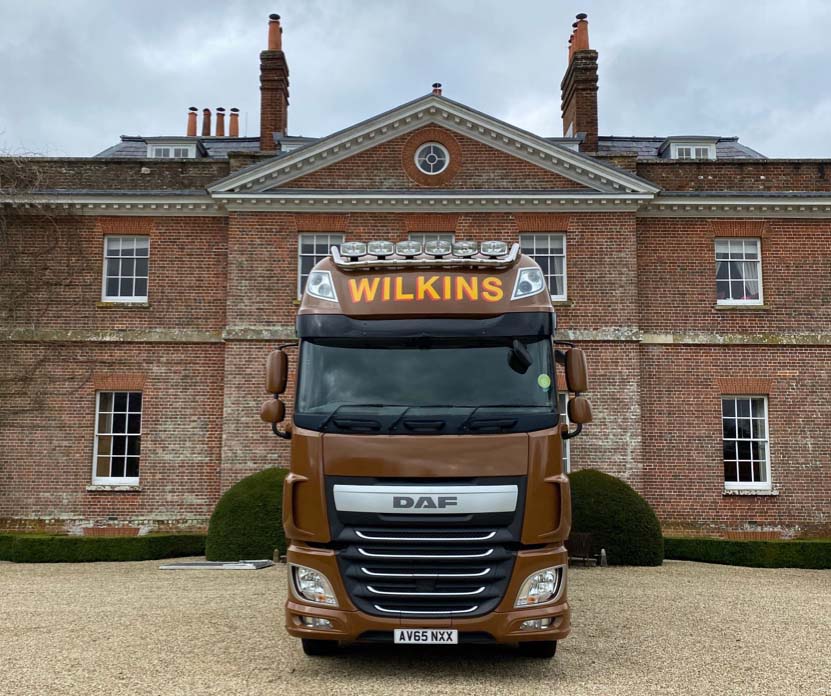 Every aspect of your move is managed from start to finish.
As a reputable house removals and logistics company we are accustomed to dealing with special requests from our customers. No two house moves are the same and each has its own unique needs. Our wonderful and professional office team members are available to take your call, discuss your specific removals requirements and ensure a smooth move to your new home with your needs met. We strive to meet your expectation.
FLEXIBLE CONTACT METHODS
To begin the process we will send one of our fully trained representatives, our Sales Managers, to your address in order to provide a face-to-face meeting, observing all current safety guidance. They will create a bespoke and individually tailored quotation that is accurate and transparent. You will have our years of experience at your disposal.
Contact us for a free consultation and quote from our experienced Sales Managers
Free quotation:
+44 (0) 1491 572 037
Our Accreditations
All our staff are trained to B.A.R standard and highly skilled and practiced in residential removals. They regularly receive refresher training programs and attend frequent appraisals.
Testimonials
Find us on reference line for more reviews.
Check us out on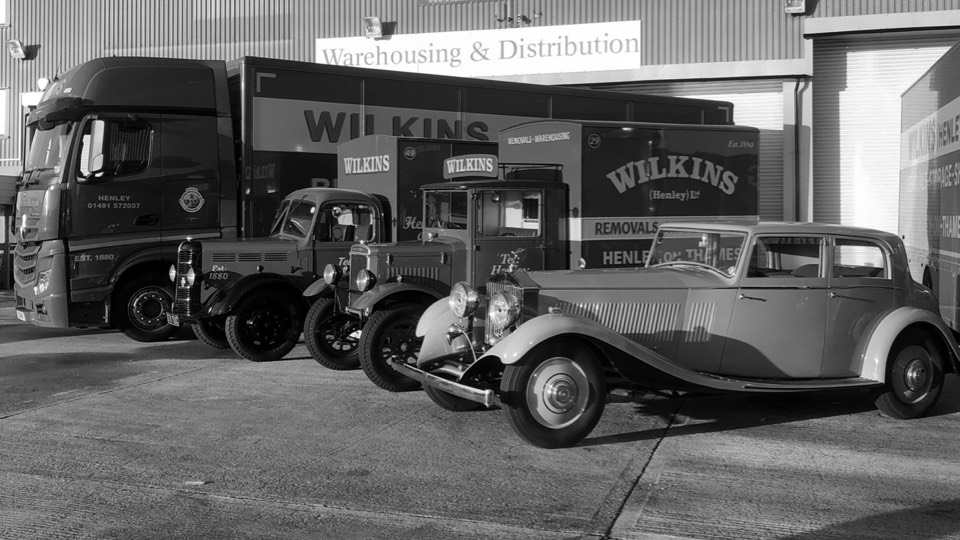 Very professional staff who were extremely efficient and courteous. Flexible with changes to where furniture needed to go. Packing was done to a very high standard. Cannot recommend highly enough.
Moving from London to Oxfordshire
September 2020
Wilkins moved our 2 bed house including full packing service – excellent service, really nice removal men.
Domestic move in Reading
January 2020
The two removal men were first class. They arrived early the day before the move to load 90% of our possessions. They then arrived even earlier on move day to finish off the loading. We then drove to pick up the keys and when we arrived at our new property the removal van was already here. We had big issues with the state of the house but the guys were very professional and unloaded the lorry very efficiently. Very pleased with the service provided and nothing was too much trouble for them.
Moving from Reading to Somerset
July 2020
Wilkins ensured that our move was as stress free as possible. The most challenging aspect was the removal and installation of a large and heavy wine storage unit which was done efficiently and with determination!

The team was wonderful! Everyone involved was efficient, proficient and professional. Communication was excellent- all enquires were responded to in a swift manner and everyone was unfailingly helpful. We had a last minute hitch which meant that we couldn't take all our shed and garden furniture and 'stuff' to the new home and Wilkins agreed to take one load to another storage place without issue or complaint. I cannot praise them enough and would recommend them to anyone.
Moving house in Marlow
July 2020
A very professional job, punctual, polite, helpful, nothing damaged.
Residential move near Reading
October 2020