Wokingham Removals
MAKING MOVING EASY FOR 140 YEARS
As a family owned removal company, our expansion as a business has allowed us to reach out and operate in the area of Wokingham and Berkshire for many years.
Make your move safe, simple and easy
With a vast team of full-time, highly skilled and experienced movers, we can provide you with the ultimate packing and moving experience. Each of our clients are individual and we will provide you with your unique quote and move plan for premium removals and storage solutions.
With our company, there are no hidden charges, we do as we say and as we quote. Our packers are second to none and can take the stress away from yourselves when trying to prepare your property and effects for moving. From international and business moves all the way to local domestic removals, every box is packed and labelled as to its contents and origin, with the boxes delivered in the correct places and rooms.
Call today for a free consultation and quotation with one of our sales managers
Free quotation:
+44 (0) 1491 572 037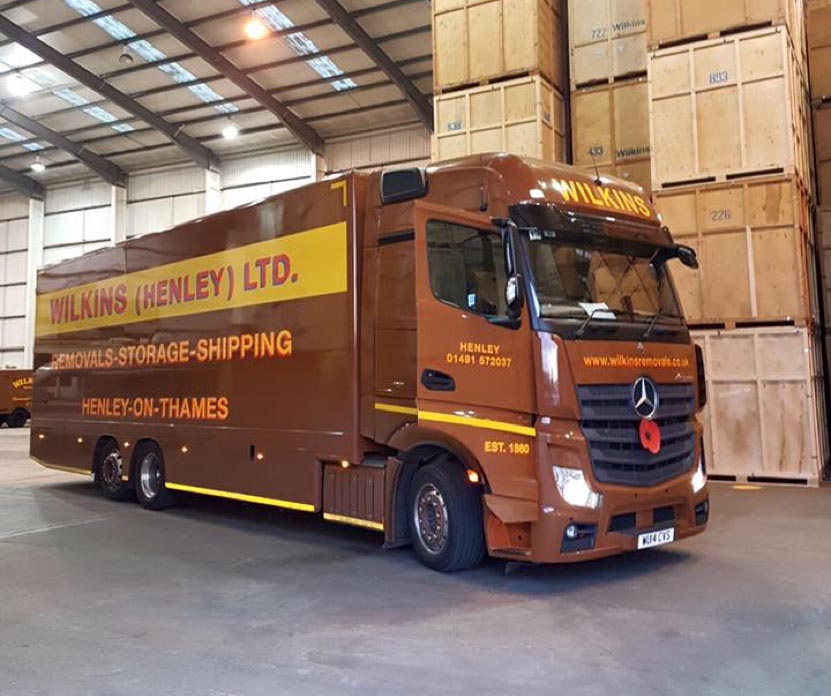 Our fleet and equipment
We have a vehicle for every eventuality, from small vans to articulated lorries capable of moving the largest properties in the UK and Europe. We invest heavily into our fleet and keep all vehicles up to date with the ever-changing emission requirements in London and surrounding areas. Our vehicles are purpose built from new for our company.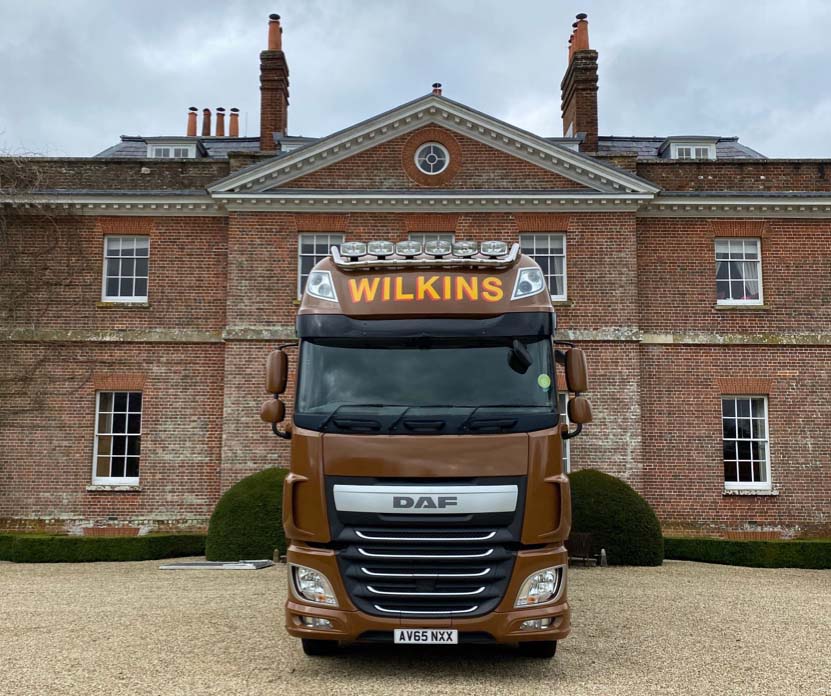 Fully managed from start to finish
Not only are our domestic removal services teams highly experienced and trained, but so too are our wonderful office team and move surveyors. From your initial enquiry to the final move day, your house move will be handled uniquely and professionally. Where possible, we always send an experienced surveyor to your property to ascertain the exact quantity of boxes, furniture and special requirements that are needed for your move.
No one home is the same, they are all unique just like our clients. With a high level of service from our domestic removal teams and colleagues, we will assist you with any queries about residential removals and help assist a smooth transition into your new home.
FLEXIBLE CONTACT METHODS
We are always keen to send one of our fully trained representatives (Sales Managers) to your address in order to provide a face-to-face meeting and ensure a bespoke and individually tailored quotation that is completely accurate. As your local moving and removals company, our experience in this area is well and truly at your disposal.
Call today for a free consultation and quotation about the removal services you require with one of our sales managers.
Free quotation:
+44 (0) 1491 572 037
Our Accreditations
All our Staff are B.A.R (British Association of Removers) standard trained and highly skilled and practiced in the profession. They are regularly retrained, undergoing continuous refresher training programs and attending frequent appraisals.
Testimonials
Find us on reference line for more reviews.
Check us out on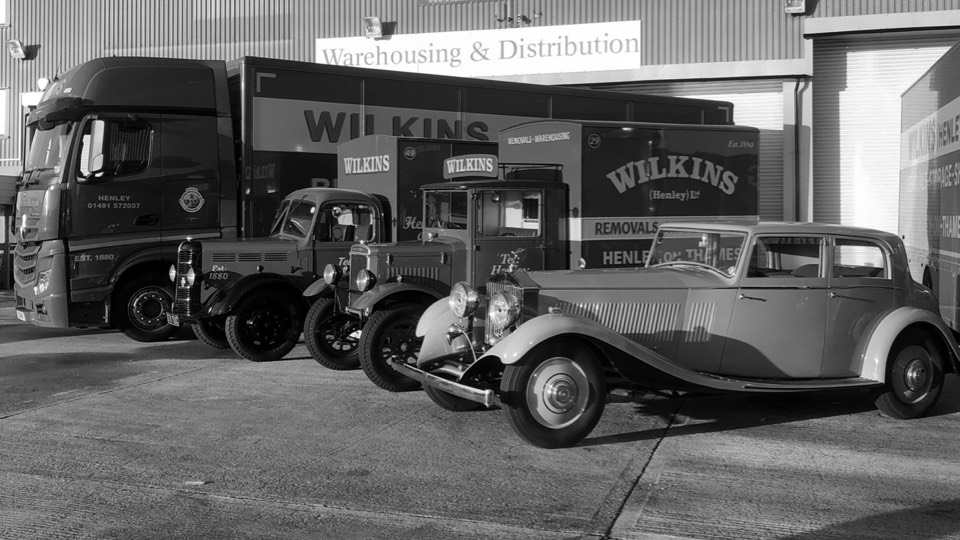 Wilkins moved our 2 bed house including full packing service – excellent service, really nice removal men.
Domestic move in Reading
January 2020
The two removal men were first class. They arrived early the day before the move to load 90% of our possessions. They then arrived even earlier on move day to finish off the loading. We then drove to pick up the keys and when we arrived at our new property the removal van was already here. We had big issues with the state of the house but the guys were very professional and unloaded the lorry very efficiently. Very pleased with the service provided and nothing was too much trouble for them.
Moving from Reading to Somerset
July 2020
A very professional job, punctual, polite, helpful, nothing damaged.
Residential move near Reading
October 2020
Hopefully our final move, therefore a lot of stress and the movers are always so calm and considerate (we have used them previously).

They were very efficient, took initiatives, helped the hysterical client (me!) worked quickly and well and then took some of the items on to our daughter at two different addresses and were remarkably quick and managed difficult items like the big fridge etc.

We moved to a house accessed by an archway which meant a smaller van and yet everything was perfectly accomplished with no fuss at all. Garden pots etc. were delivered last and, again, all with ease. We are very grateful and highly recommend Wilkins.
Downsizing near Reading
January 2020
It was a small move but was handled very professionally. I would use them again.
Moving house in Reading
January 2020